HTE Global became a sponsor for the international contest: " Future city: smart design for the world post-pandemic" of ISCM (Institute of Smart City and Management) last July.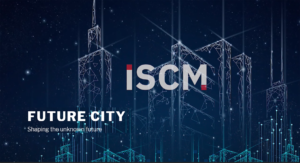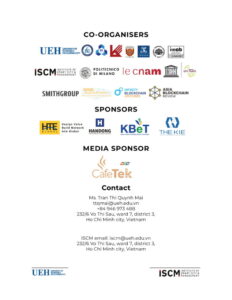 List of contest donors
Smart city is being a topic which is developed in future by Countries and many Research Organizations. This is also the problem that ISCM chooses as a target to pursue,
The contest is expected to provide the best support for students, creating an open environment for you to work together to solve the problem of smart cities, together with research to contribute to forming a modern integrated education.
The organizers of ISCM also want the design of the contest to bring a better life to the post-pandemic world.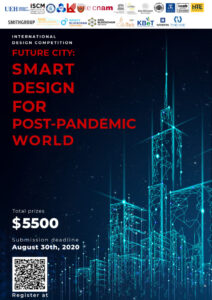 Information smart urban design contest
The event includes the following main activities:
The first online international design contest in Vietnam with the theme "Future city: Smart Design for Post Pandemic World": takes place from July 1, 2020 to August 30, 2020;

Organization of international exhibitions and workshops on the theme of "Smart City": from September 21, 2020 to October 3, 2020;

The international seminar organization "Shaping the unknown future toward smart city" (using the form of online seminar: webinar at school pandemic is still heavy and other countries can not attend): taking place from 28 – 29 September 2020;
Ceremony to honor and award international online competition Future city together with ISCM launching ceremony (online and offline) on September 29, 2020.
Source: ueh.edu.vn